Note: this page includes Affiliate Links. If you buy this amazing resource via my affiliate link, I will get a small percentage of the proceeds but at no extra cost to you.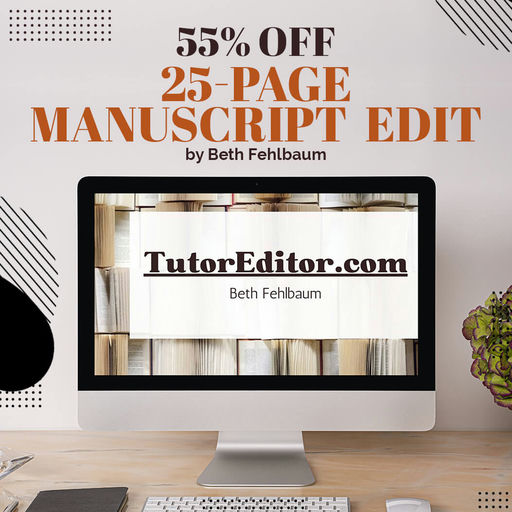 I am a freelance manuscript and essay editor, English teacher of 25 years, and remote instructor/tutor since 2020. I am also an award-winning author of YA fiction:  Find the Moon, Big Fat Disaster, The Patience Trilogy (Courage in Patience, Hope in Patience, and Truth in Patience), and co-author of the creative non-fiction book Trauma Recovery: Sessions with Dr. Matt (Ayni Books). I have a B.A. in English, Minor in Secondary Education, and an M.Ed. in Reading.

This amazing Infostack offer will not last forever!

You want to write a book, but you have no idea where to start.
Or…you DO know where to start, and you know where you want to go, but any time you show your manuscript to someone, they struggle to appreciate the story because you struggle so much with grammar.

I'm here to help. I'll be your tutor-editor, helping you understand ways to improve your writing while also supporting and advising as you build your story.
Sound good? Want to hear something even better? I'm affordable! I'm a writer, a teacher, and a realist. I don't have a money tree in my back yard, and I suspect that you don't, either.

I began my editorial business in 2020, having recognized the need for those I work with to understand the "why" behind the corrections I suggest, and realizing that my experiences as an educator and author make me both easy to work with and incredibly thorough in both line-editing and developmental notes. Since 2008, I have experienced the gamut of publishing outlets: traditional, hybrid, and self. I utilize my grammar-goddess-like skills to provide editing services, specializing in working with Indie authors of Young Adult, New Adult, and Romantic genres, but I am open to any project I am passionate about. Please note: I will not collaborate on manuscripts detailing graphic abuse of humans or any abuse of animals.

In addition to my amazing offer, check out ALL you get (subject to change) when you buy this bundle!
Do not miss out!
First: buy the Infostack bundle.
Then:
Step 1. Go to this form.
There, you will:
Step 2. Fill in your first name, last name, and email address.
Step 3. Fill in your coupon code: GRAMMARGODDESS
Step 4. Complete your registration information with info about your manuscript. Click "Submit"
Step 5. Check your inbox for an email from elizabethfehlbaum@gmail.com. Follow instructions to confirm your registration and upload your 25 manuscript pages.
OFFER LIMITED TO FIRST 50 PARTICIPANTS
OFFER EXPIRES NOVEMBER 21, 2024

NOTE: My goal is to complete your manuscript edit and return to you within 48 hours; however, dependent upon response to this offer, completion time may vary. I will clearly communicate with you regarding estimated completion time.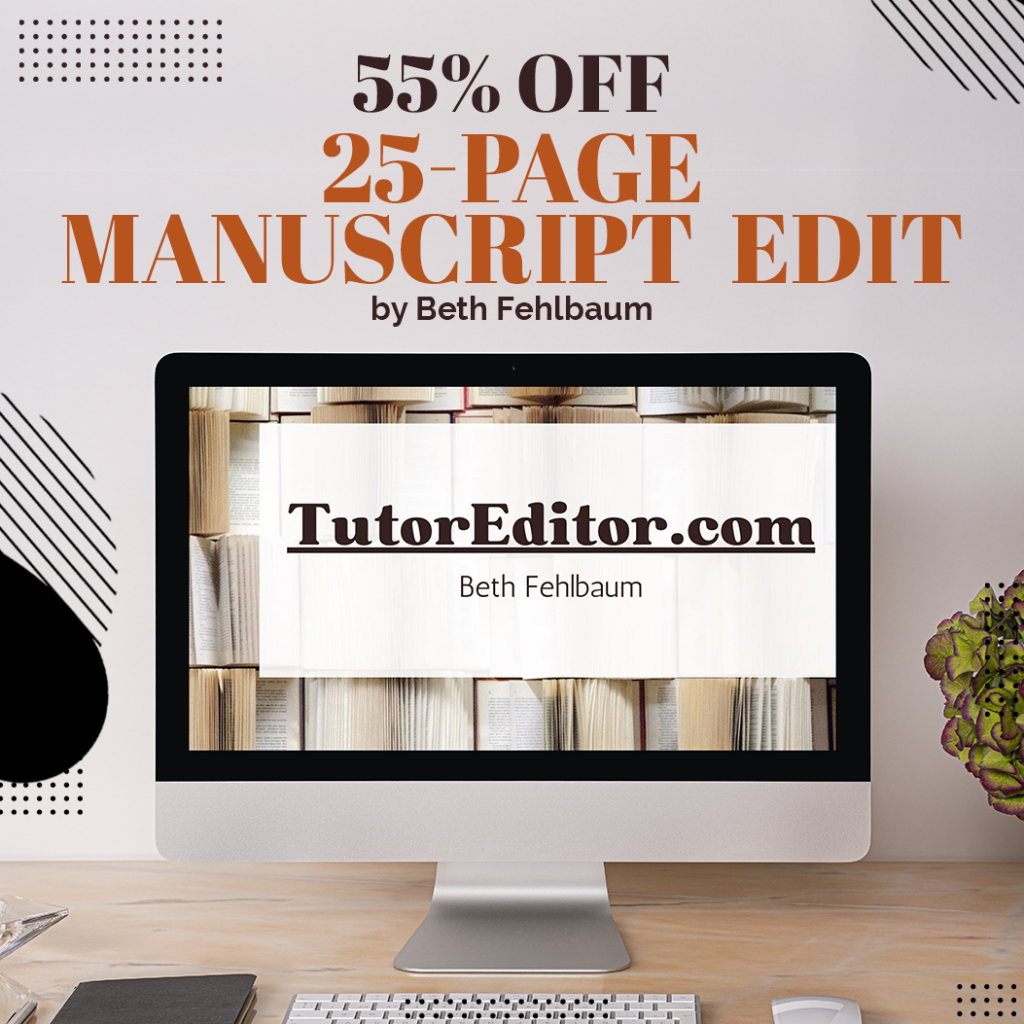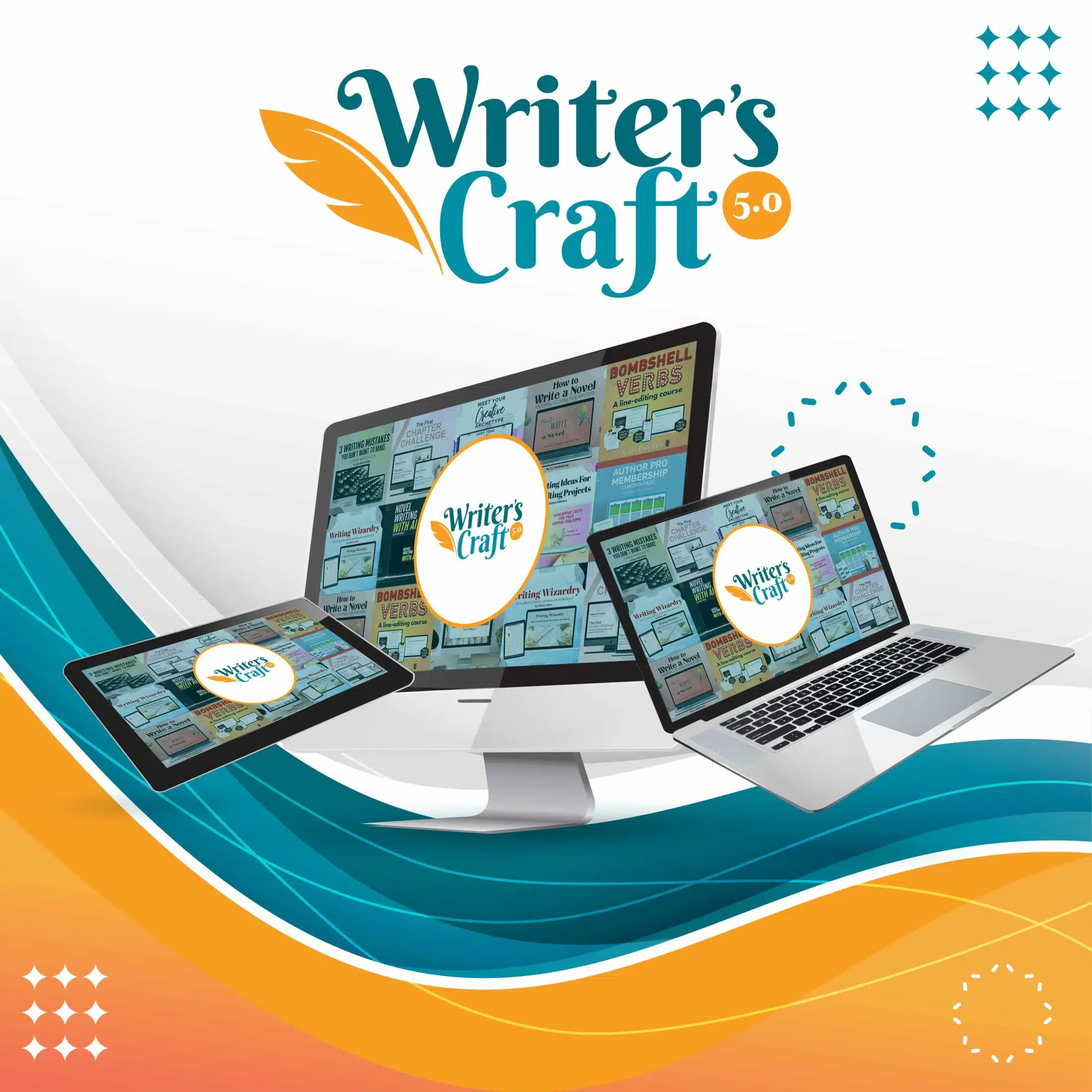 Click Here to Unleash Your Writing Potential!